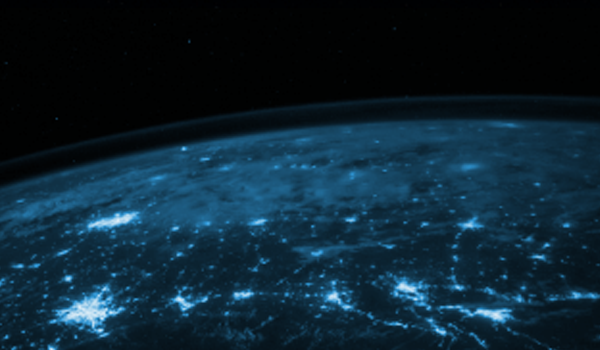 The energy reform and the climate goals for 2030 represent the dawn of a new age of energy production and supply. The importance of sustainability and environmental protection is on the rise. However, the energy policy also means new challenges for operators of CHP plants.
The Combustion Engine Has a Future
Due to the exit from coal, cogeneration power plants are gaining in significance. In fact, they are an essential factor for achieving the climate goals in Germany and Europe. The growing share of renewable energies, especially of wind and solar energy, is making the supply more volatile and the grid more instable.
Flexible cogeneration power plants with gas engines stabilize the power grid and ensure ongoing energy supply. The combustion engine thus plays an important role that will continue to grow in the future.
Innovative MWM Solutions for the Energy Reform
With its products, MWM contributes to the achievement of the climate goals. Our gas engines and system solutions have been aligned with the latest requirements of the climate policy and guarantee reliable, clean, and economical operation of your plant.
Articles in the Category: Energy Policy