Fit for Tomorrow: Operating Gensets with Hydrogen Content of up to 25 Percent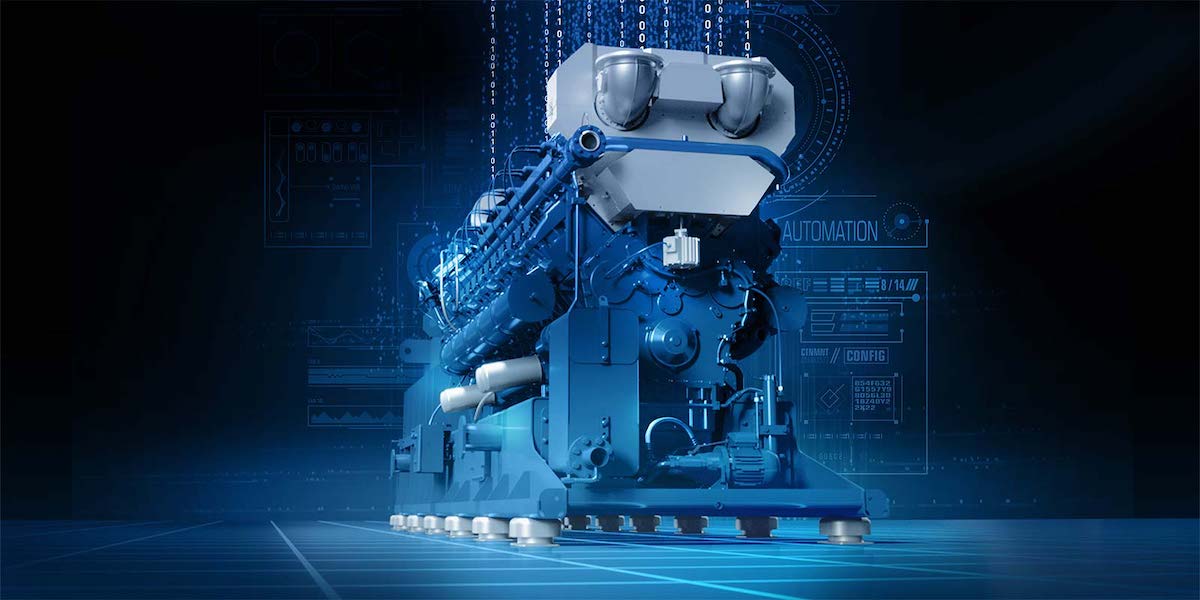 The EU Commission plans on successfully rolling out the EU Hydrogen Strategy and becoming climate-neutral on a long-term basis by 2050. The main idea is to replace fossil fuels with green energy sources to supply energy. Hydrogen is considered to be a key element for a successful energy transition in order to make the European energy supply and the industry more sustainable on a long-term basis.
Optimization and Retrofitting for H2 Operation
MWM is in the process of introducing gensets in the output range from 400 kW to 4.5 MW for permanent operation, base load supply, and peak load operation, fueled by natural gas with a hydrogen admixture of up to 25 percent. This includes the TCG 3016, TCG 3020, TCG 2032, and TCG 2032B series. The staged introduction of new MWM natural gas gensets and retrofit kits capable of a hydrogen admixture of 25 percent is to begin in the fourth quarter of 2022. MWM gas engines already support a hydrogen admixture of up to 10 percent. As the hydrogen infrastructure matures, gensets are duly equipped and optimized, and new hydrogen-based technologies and solutions are developed in order to address the growing demand of the energy market. The adjustments and equipment also make it easier for the industry and plant operators to adopt new, more sustainable fuels, as the optimized gensets are in line with the technical requirements of the energy transition.
The use of hydrogen as an energy source and fuel can effectively reduce greenhouse emissions on a long-term basis. Powerful hydrogen-based energy solutions thus help to pave the way for a successful energy transition.
Further information on the retrofitting of MWM gensets for H2 operation is available here.
Related articles