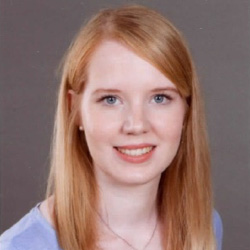 In the MWM Energy Blog, Annika Duda, Online Editor and Project Manager at BRANDCONTRAST, reports about energy policy subjects and innovations in the field of combined heat and power plants, flexible cogeneration power plants, and digitization.
Annika Duda gained her experience in science writing in organizations such as the Fraunhofer Institute for Environmental, Safety, and Energy Technology (UMSICHT) and the European Molecular Biology Laboratory (EMBL).
Contact
E-Mail: annika.duda@brand-contrast.de
T: +49 172/82 72 26 1
Back to list of authors
Posts by Annika Duda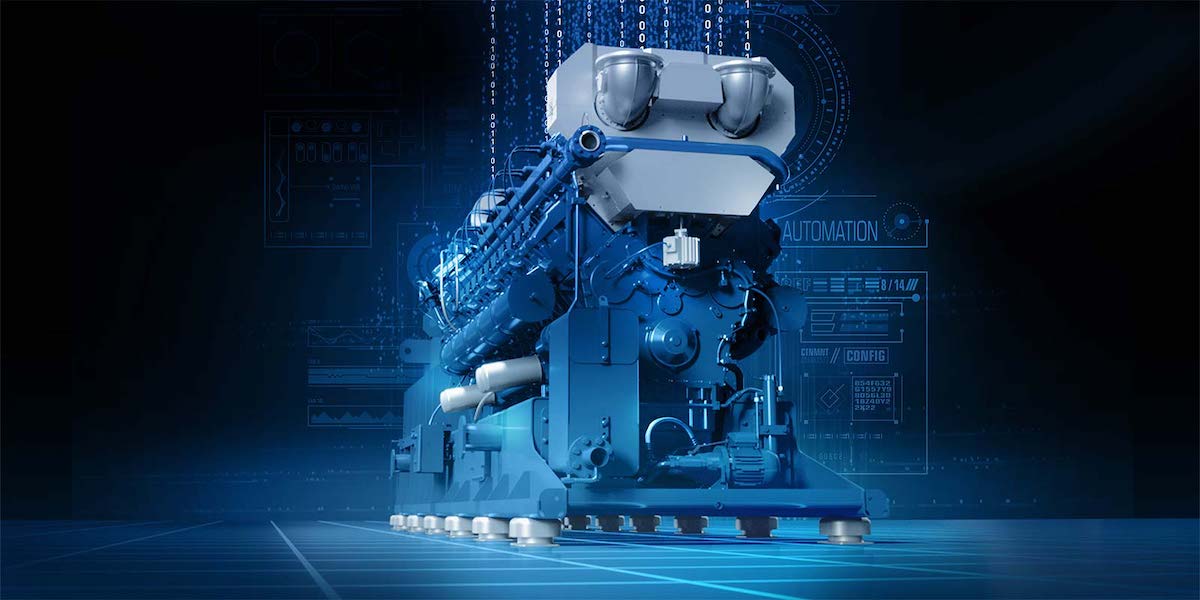 The EU Commission is set to successfully roll out the EU Hydrogen Strategy and become climate-neutral on a long-term basis by 2050. MWM is in the process of introducing gensets in the output range from 400 kW to 4.5 MW, fueled by natural gas with a hydrogen admixture of up to 25 percent.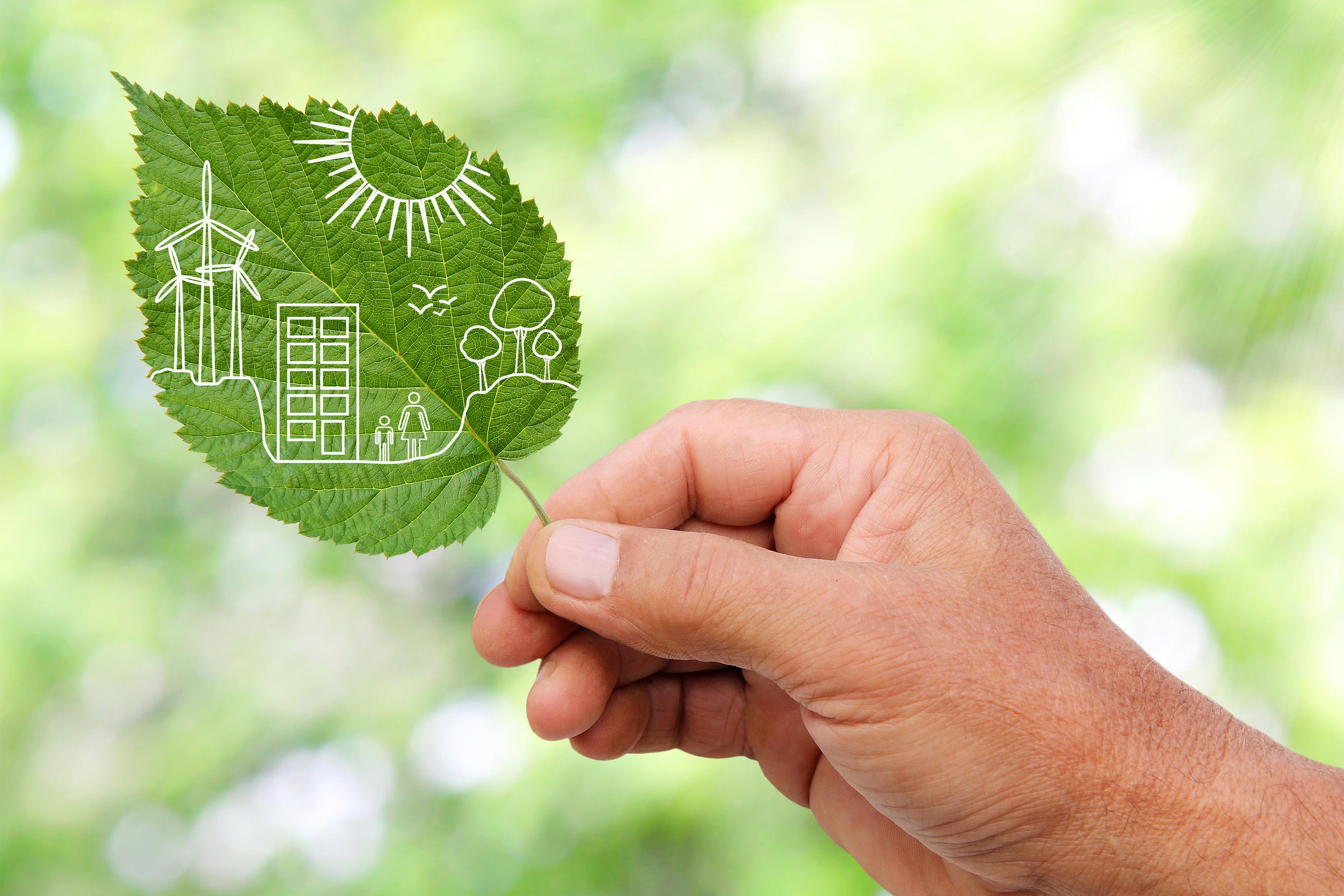 The energy reform is associated with a number of challenges for politics and the economy alike. The goal is to develop solution concepts that are not only profitable, but also sustainable and eco-friendly.