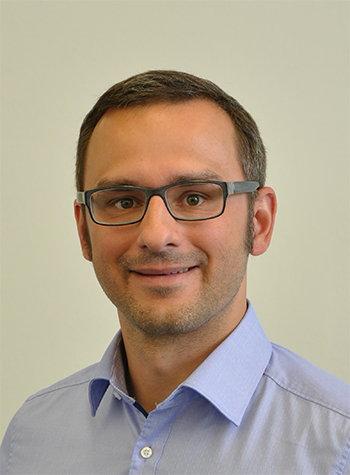 Dr.-Ing. Lucas Giller – Business Development Manager and Six Sigma Black Belt for the brand MWM. Dr. Lucas Giller has been with the company since 2013 and is responsible for technical projects in marketing at MWM as part of the Six Sigma management system as a Black Belt project manager.
Dr. Lucas Giller has done research in the past at the Technical University of Darmstadt in the field of the interactions between the combustion chamber and the turbine of gas turbines. The results of his research were recognized with the Best Technical Paper Award from the ASME International Gas Turbine Institute Turbomachinery Committee.
Contact details
E-Mail: lucas.giller@mwm.net
T: +49 6 21/3 84 – 82 67
X: www.xing.com/profile/Lucas_Giller
Posts by Dr. Lucas Giller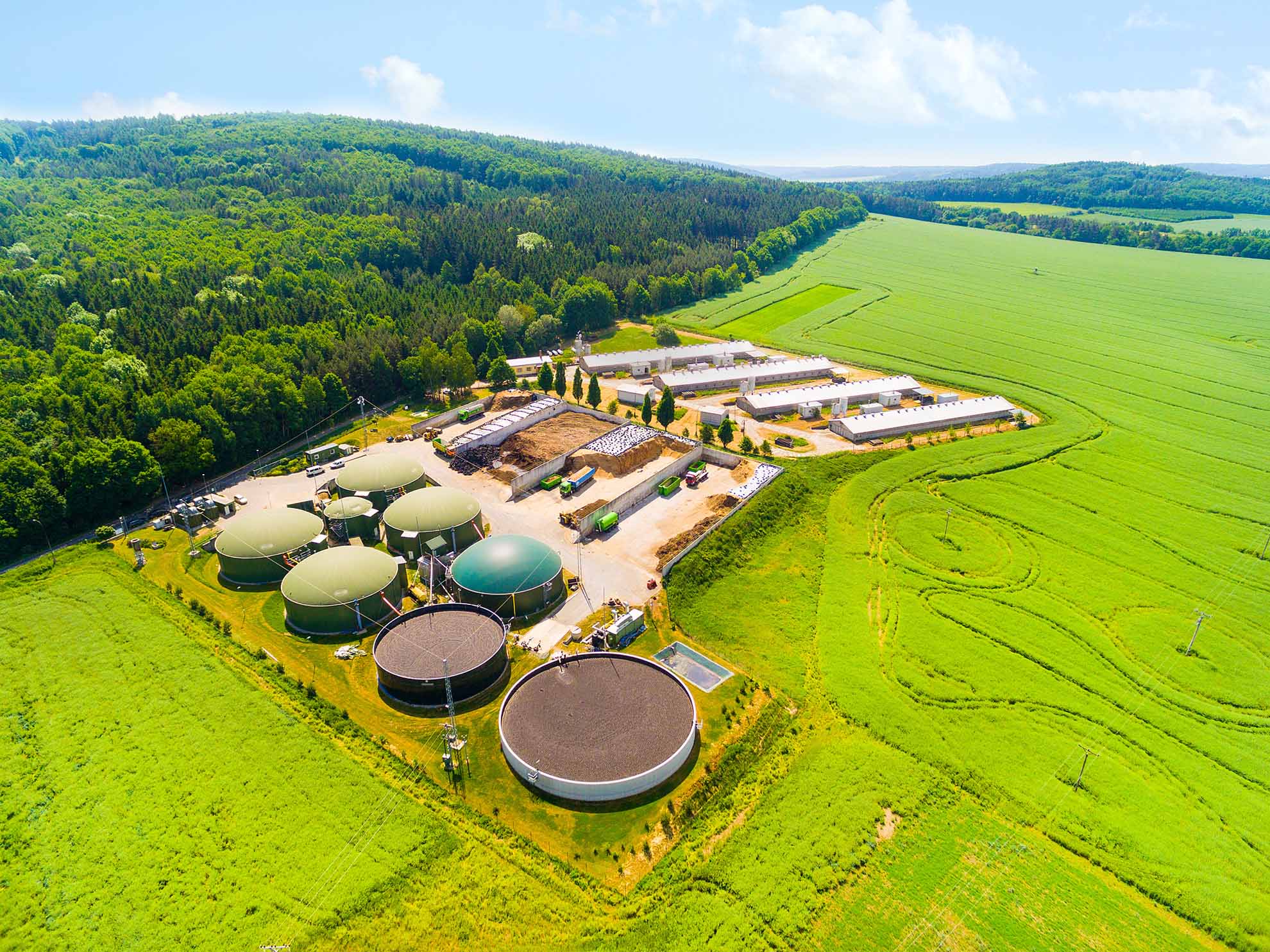 The use of biomass for energy generation can make a positive contribution to the energy reform. Especially biogas and biomethane from waste and leftovers offer a high potential for sustainable bioenergy production.