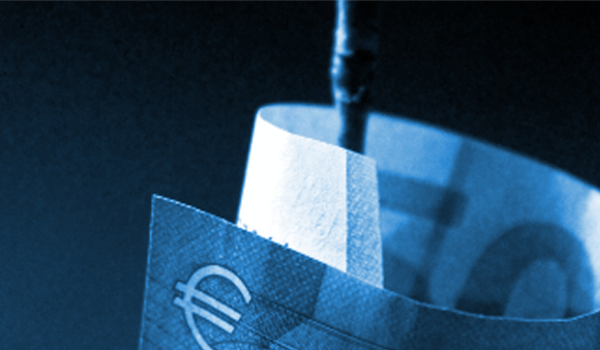 In recent years, the energy market has undergone major changes, and it will continue to do so. The share of renewable energies is on the rise, highlighting the need for flexible, demand-oriented power generation from controllable plants.
Flexibilization as the Concept for Tomorrow
Flexible gas engine-driven combined heat and power plants are trend-setting energy concepts. Especially biogas plants provide excellent preconditions for demand-oriented operation. The German Renewable Energies Act (EEG), which entered into force in 2012, provides for the subsidization of biogas plant flexibilization measures. To encourage operators to switch to flexible, demand-oriented power generation, the EEG that was introduced in 2017 offers a reliable perspective in the form of an optional feed-in tariff extension by up to 10 years including guaranteed power feed-in tariff. Germany's federal government also subsidizes the development and expansion of the long-term use of heat via local heat networks at biogas locations at which previously, the heat had not been used much or not at all.
Higher Efficiency
MWM offers highly efficient, eco-friendly power plant solutions that can be adapted to the specific needs of commercial and industrial sites in a flexible way. MWM gas engines are suitable for many gas types, including biogas, natural gas, and sewage gas.
Photo: ©️Anne Nygård, Unsplash
Articles in the Category: Economy