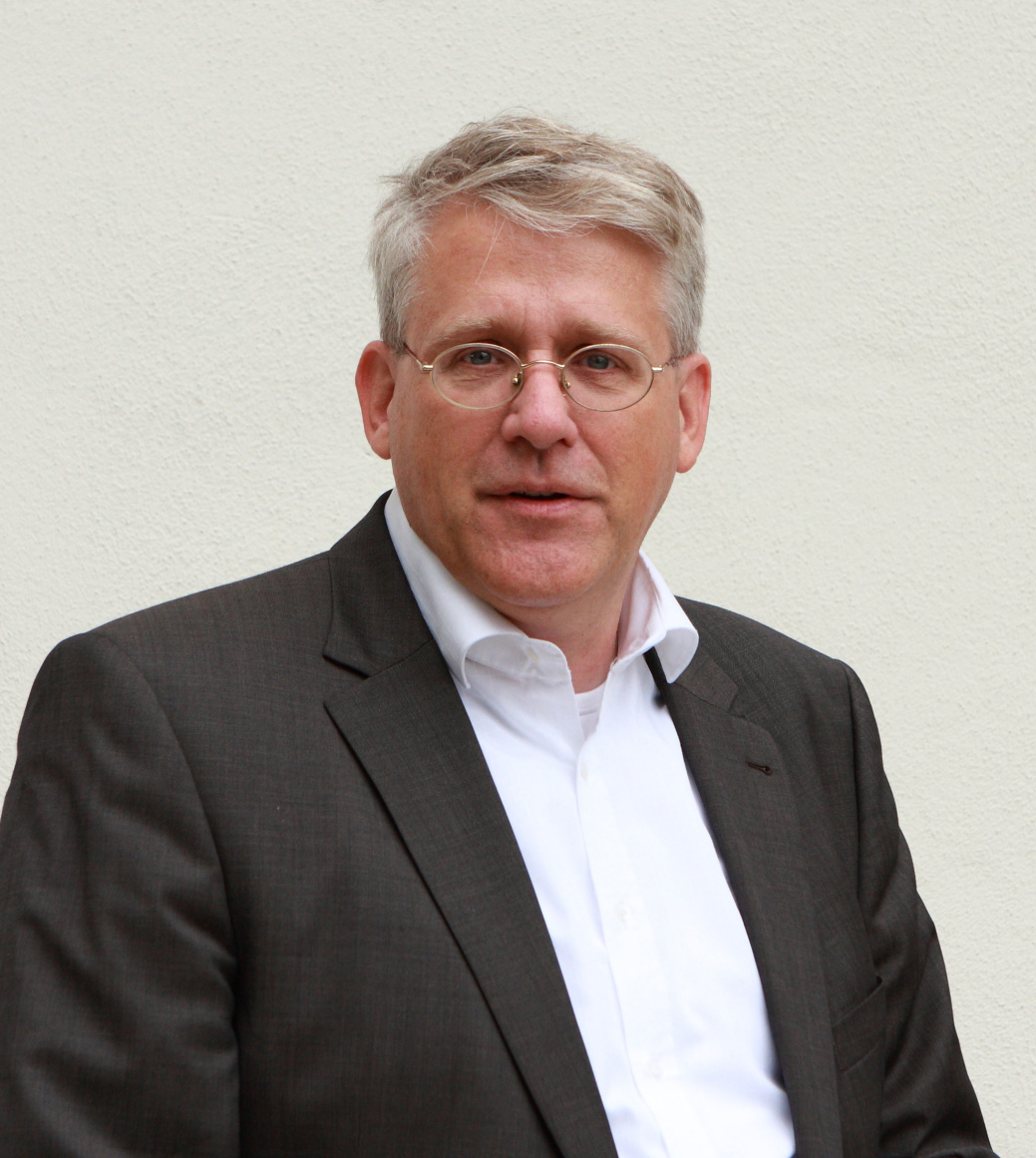 Nikolaus Zumbusch, Editor, Strategy Consultant, and Founding Partner of BRANDCONTRAST, boasts a wealth of experience in areas such as communication strategy, effectiveness, and efficiency as well as brand management.
In the course of his agency activity, he has supervised numerous national and international organizations and enterprises from various industries as a Member of the Management Team. He reports about energy policy topics, structural change, and innovations in the field of distributed energy production.
Contact
E n.zumbusch@brand-contrast.de
T +49 69/77 06 25 – 81
X xing.com/profile/Nikolaus_Zumbusch/
Posts by Nikolaus Zumbusch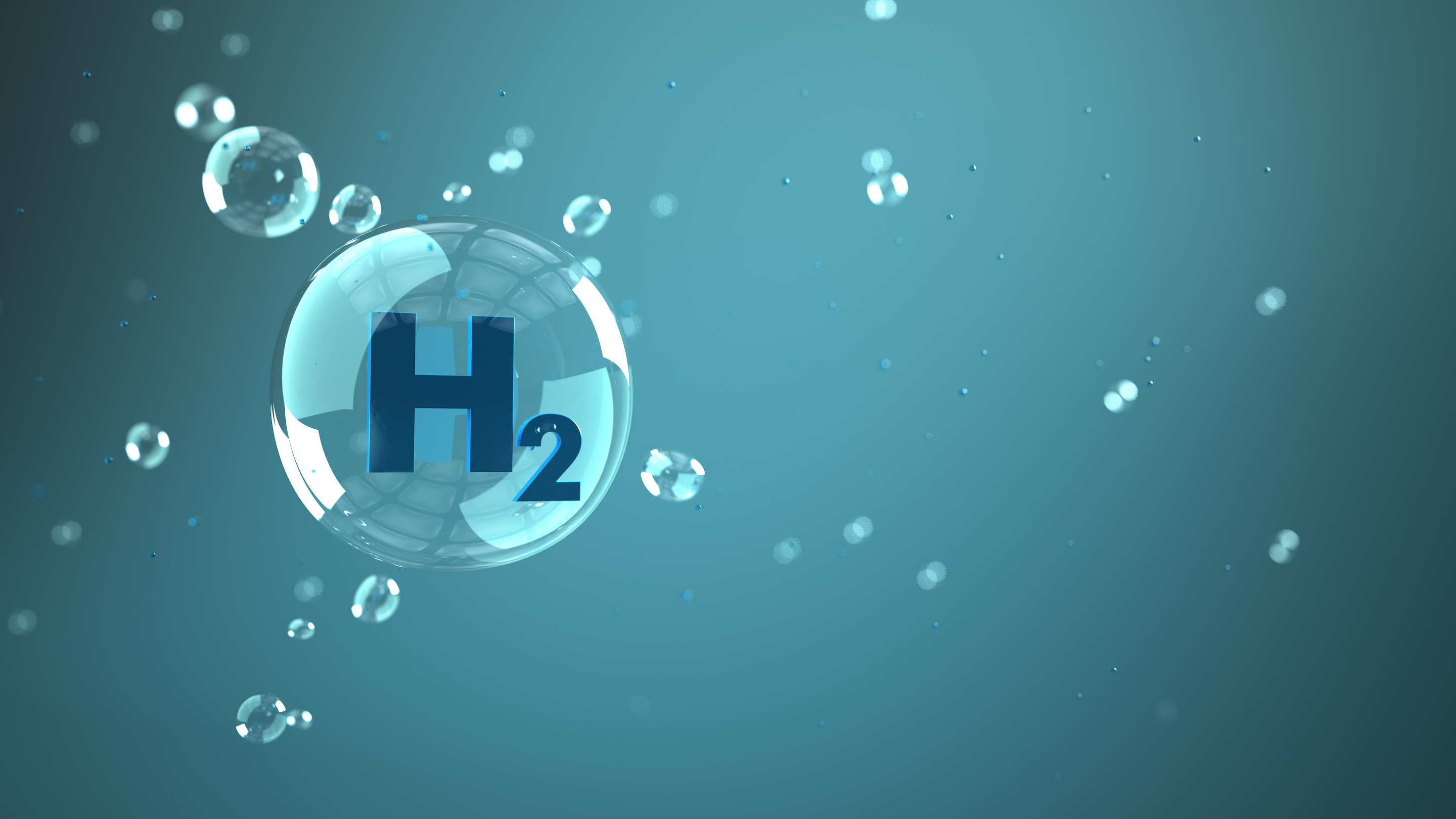 The EU Commission has presented its European Hydrogen Strategy in Brussels. The ambitious goal is to successfully roll out the EU Hydrogen Strategy by 2050. Hydrogen is thus set to become a key element of the European energy supply.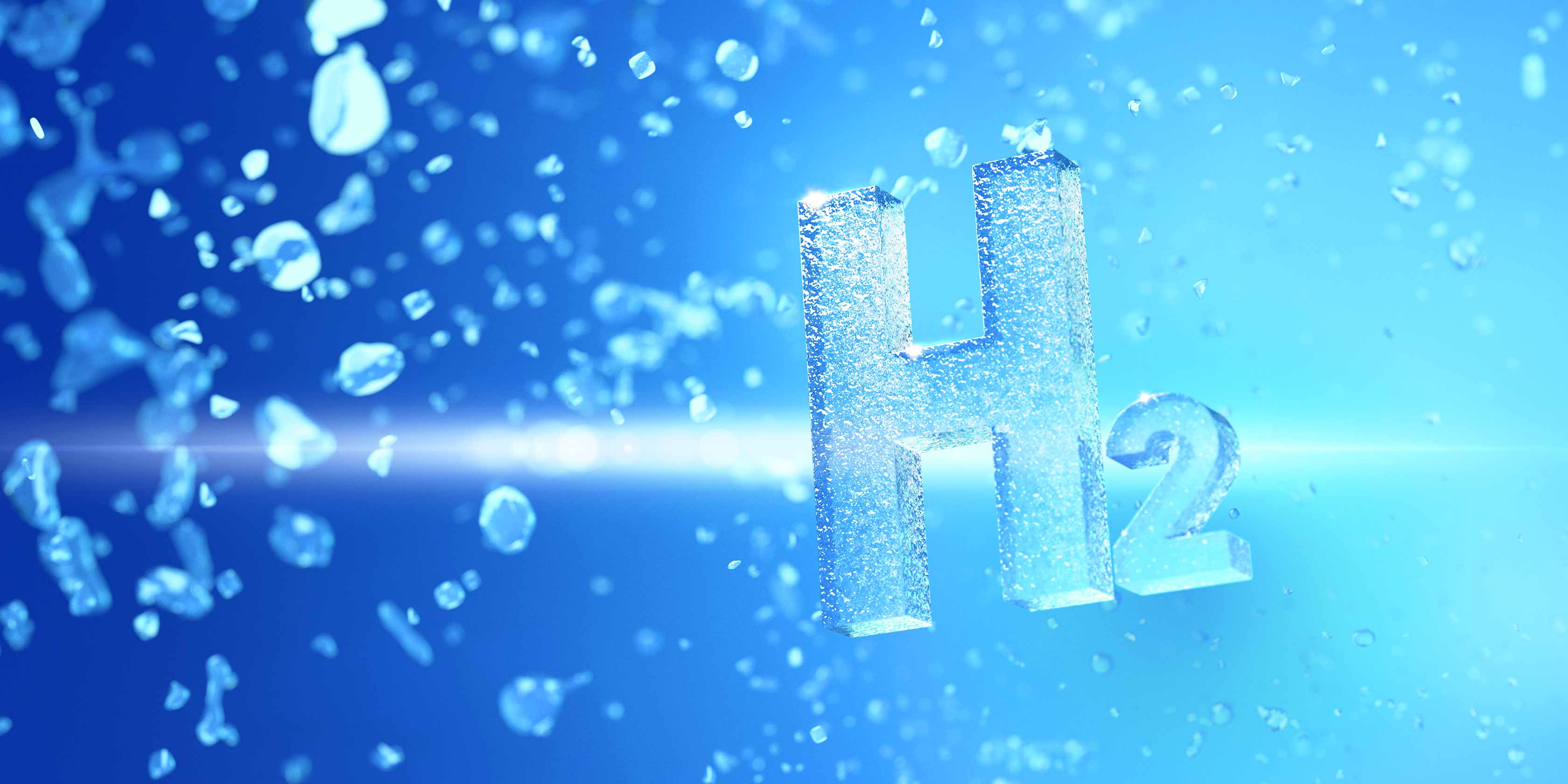 To achieve the adopted climate protection goals and climate neutrality, hydrogen is to be used as an energy source of the future. For this purpose, the Federal Cabinet has issued the National Hydrogen Strategy. As an alternative to fossil energy sources, hydrogen is to reduce especially the carbon emissions of the industry and of transportation.