Proactively Ensuring the Future of Energy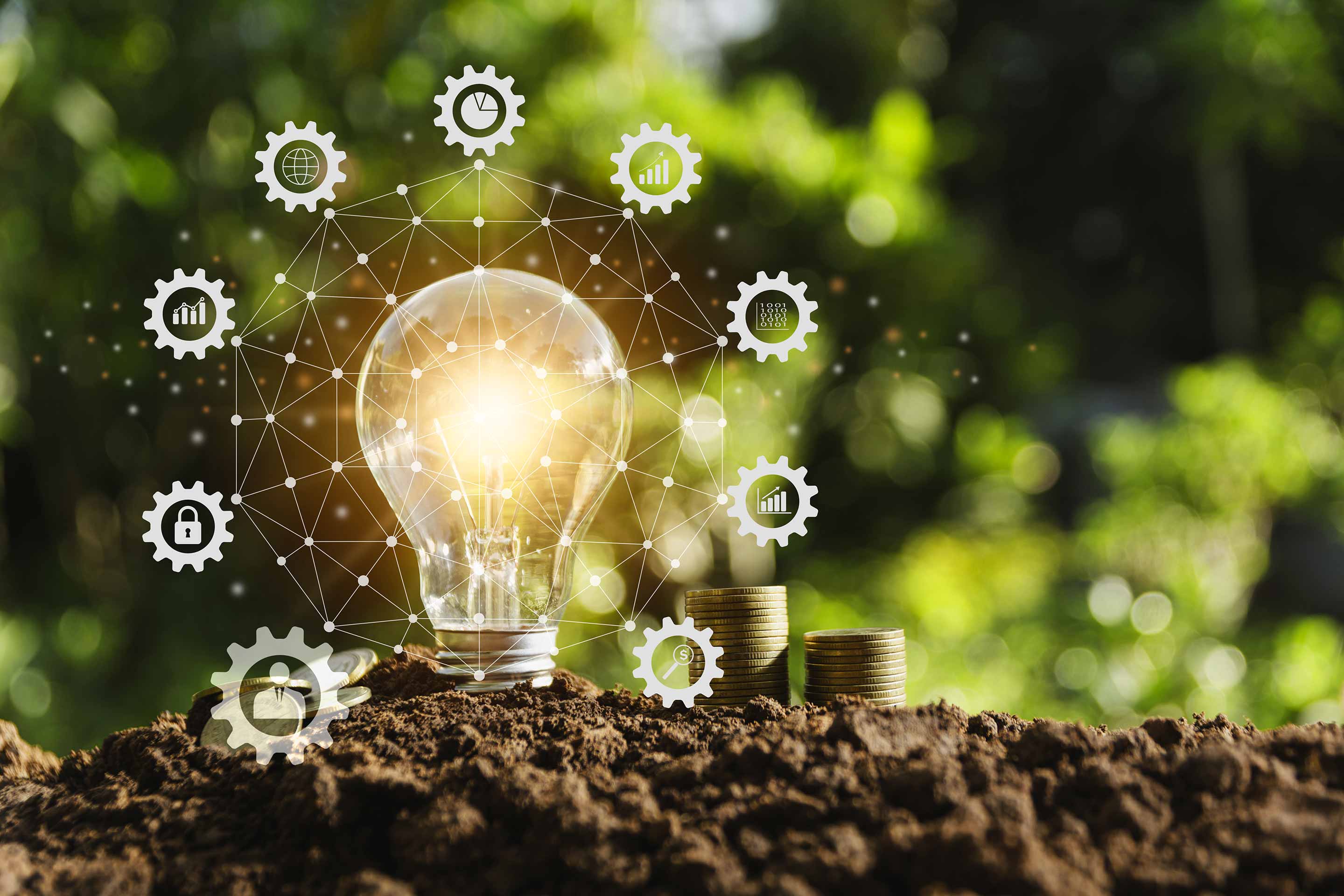 The energy transformation in Germany and other European countries is one of the most far-reaching and comprehensive infrastructure projects and thus represents a major challenge for national and European policymakers. Today's energy industry and its power markets have grown historically and no longer adequately reflect recent developments. For climate-friendly technologies to contribute to the energy reform effectively and as inexpensively as possible, we need a setting that enables competition between renewable and fossil energy sources and in which climate-damaging and climate-friendly behavior also impacts the price. At the same time, a high level of supply security needs to be maintained even in an energy system that relies more heavily on volatile energy sources.
The climate change and the associated energy transformation, regulatory standards, and the ongoing digitization trend pose a major challenge for the entire energy industry. To master the energy reform effectively and in an economically acceptable way, we need innovative solutions. The use of alternative, green energy sources depends on the support provided by clean and flexible combustion engines. We follow current discussions and decisions with regard to clean and sustainable energy as well as other topics that are of great relevance to plant operators.
To be sustainable, the energy supply of tomorrow depends on a combination of innovation, digitization, decentralization, and economic feasibility. Read our MWM Energy Blog to see how innovative energy solutions can establish a sustainable energy industry. In this transformation process, you too can have a part!
Higher Energy Efficiency Through Cogeneration
By 2050, energy gained from wind, water, and sunlight is to cover about 60 percent of Germany's gross energy consumption and about 80 percent of Germany's gross power consumption. To reach these goals and to boost the energy efficiency, cogeneration is an indispensable element. The development of smart storage solutions and energy networks as well as the use of the power-to-gas concept also contribute to effective, sustainable energy supply.
Establishing Distributed Supply Structures
The implementation of distributed energy supply systems is a fundamental aspect of the successful rollout of the energy reform. Dividing the power supply into small, distributed energy plants enables the production of heat and power right where it is needed. For example, biogas plant operators can supply individual areas with power or transfer the power to the public distribution grid against a feed-in tariff. In this connection, the flexibilization of plants will continue to play an important role, as the flexible plant operation ensures the supply of power regardless of the weather conditions.
We are looking forward to active interchange with you on innovative and sustainable solutions for green, reliable, and cost-efficient energy supply—today and in the future.
We hope you will enjoy reading and commenting the blog posts.
MWM Energy Blog – Editorial Team
Photo: ©️ Krisana, Adobe Stock
Related articles