Boost the Availability and Efficiency of your Cogeneration Power Plant with Digital Control Systems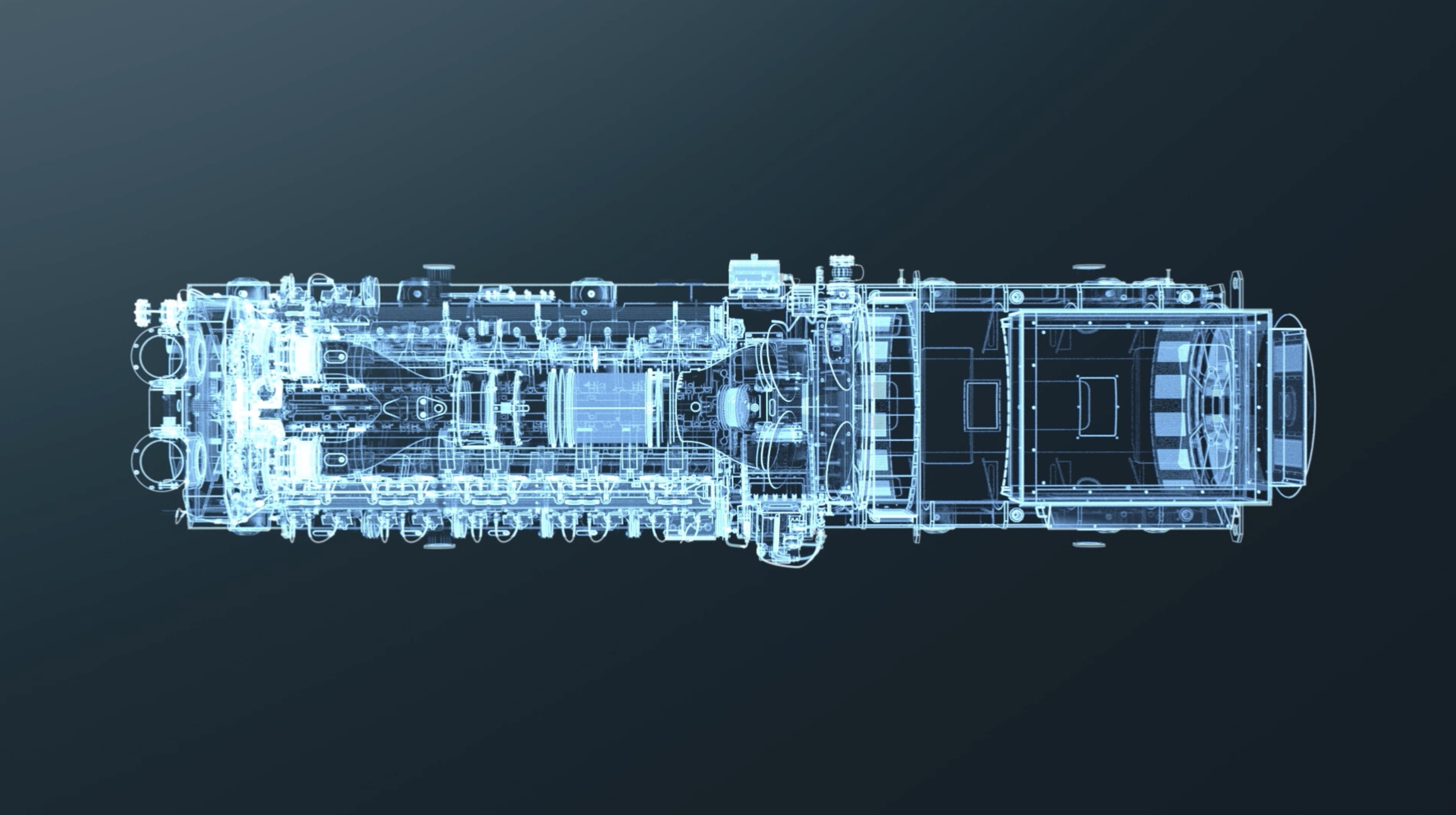 Apart from various avenues of society and business, the advancing digitization trend also has a significant impact on the energy market. Smart plant controls that protect cogeneration power plants from malfunction and optimize service workflows are vital for the secure supply of an increasing number of people and industrial processes with heat and power.
Cogeneration Power Plant Operators: Make Profitable Use of Digitization
Digitization appears in many different forms and affects society and business in various ways. The term primarily describes the networking of areas of life and processes. Especially the economy is greatly influenced and driven by digitization. Due to the expansion of industrial processes as well as the establishment and networking of production sites, the economy depends on secure, uninterrupted, decentralized energy supply. In the local cogeneration power plants, the employed energy is transformed into electrical energy, and the exhaust heat into useful heat. Besides the local consumption, the power generated by distributed systems can be fed into a public grid and be supplied to industrial production sites, offices, schools, or hospitals.
To make sure that the power generated by distributed cogeneration power plants and combined heat and power plants form a secure power network, the plants need to be operated and controlled in a smart way. With a view to this goal, cogeneration power plant digitization delivers multiple benefits to plant operators, as enhanced digital plant control and networking facilitates smart maintenance, repair, and monitoring.
Plan Proactively, Avoid Downtimes
Using digital control systems, cogeneration power plant data can be unified in a single system and be presented in a well-structured way. For example, MWM's TPEM (Total Plant & Energy Management) system consolidates functions such as synchronization, generator and network power switches, and remote access. A digital cogeneration power plant control system can thus substantially improve the plant availability by enabling digital plant data processing and systematic analysis. Thanks to the remote access via an Internet connection, the parameters and any errors of the cogeneration power plant can be handled and resolved without deploying staff to the respective site. In addition to saving costs, this speeds up the resumption of the cogeneration power plant operation following an outage.
Benefit from Status Monitoring and Error Detection
Another key benefit of digital plant status monitoring is the early identification of errors before serious problems or plant malfunction can occur. Online status monitoring systems enable location-independent, real-time monitoring of cogeneration or trigeneration plants. MWM Remote Asset Monitoring (RAM) helps plant operators to optimize the operation of their CHP plants and sends push notifications in the event of alerts, operational issues, or warnings, thereby drawing attention to potential damage before a plant outage occurs. MWM RAM also enables the needs-oriented generation of output, operating, and performance reports, saving operators a lot of additional work. The user interface provides direct access to the data logged in the past 13 months for easy analysis and evaluation.
Cogeneration Power Plant Digitization for Better Plant Operation in the Long Term
Through the use of digital control technology, cogeneration power plant digitization facilitates the plant control without driving up the overhead. By means of proactive error identification and early warnings, digital monitoring systems can help cut maintenance and repair costs on a long-term basis. Moreover, the improved planning ability makes the coordination with service partners, customers, and technical maintenance staff easier and less time-intensive. Of course, every new investment initially means additional costs. Nevertheless, the benefits of cogeneration power plant digitization greatly outweigh the cost of implementing a digital control and monitoring system. Plant operators benefit from a greatly reduced workload and location-independent, easy monitoring of their plants in real time, which has a positive effect on the total cost of ownership (TCO) in the long run.
Related articles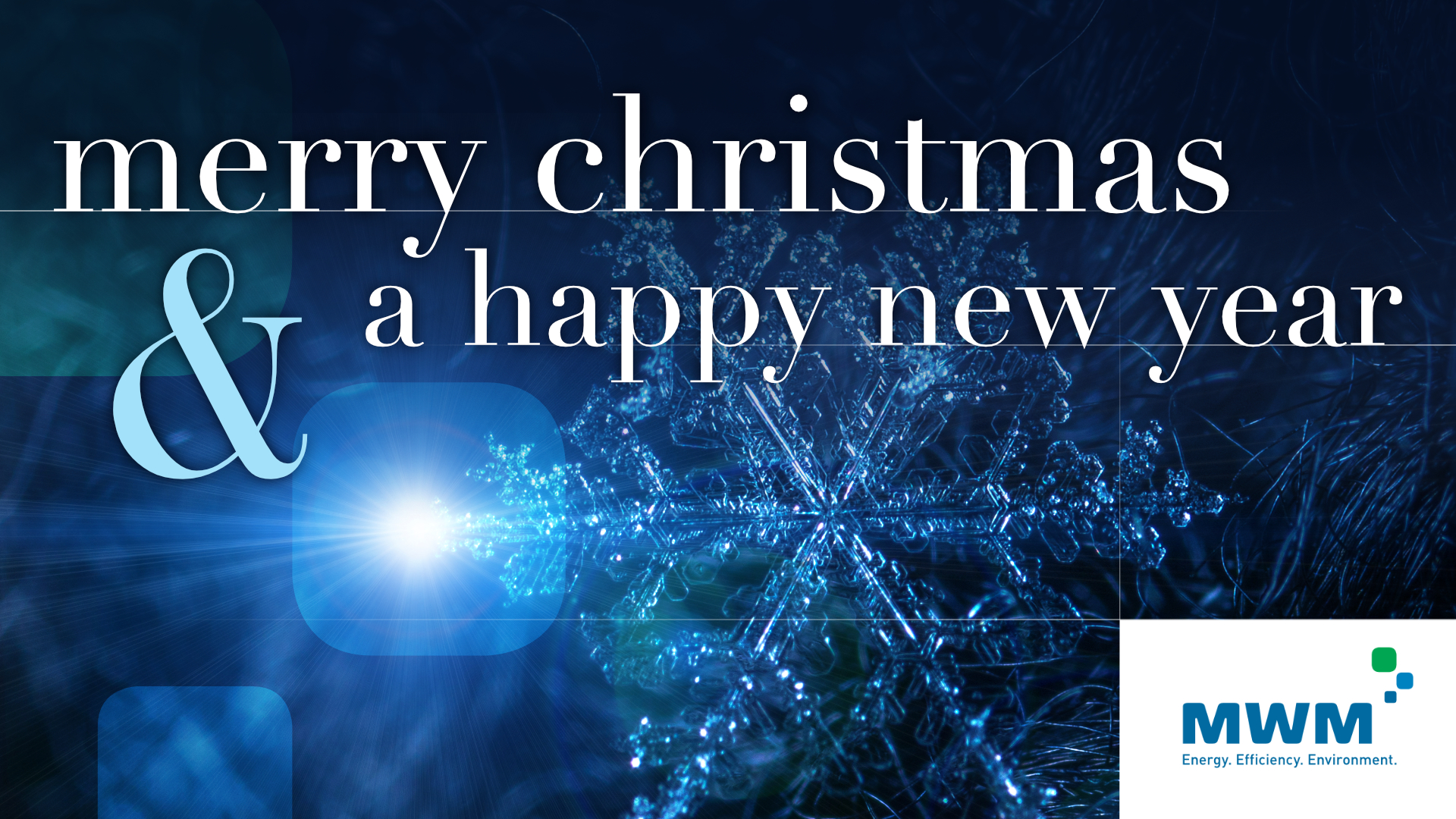 The year 2020 is approaching its end. On this occasion, we would like to thank the readers of the MWM Energy Blog for their positive feedback on the launch of our blog.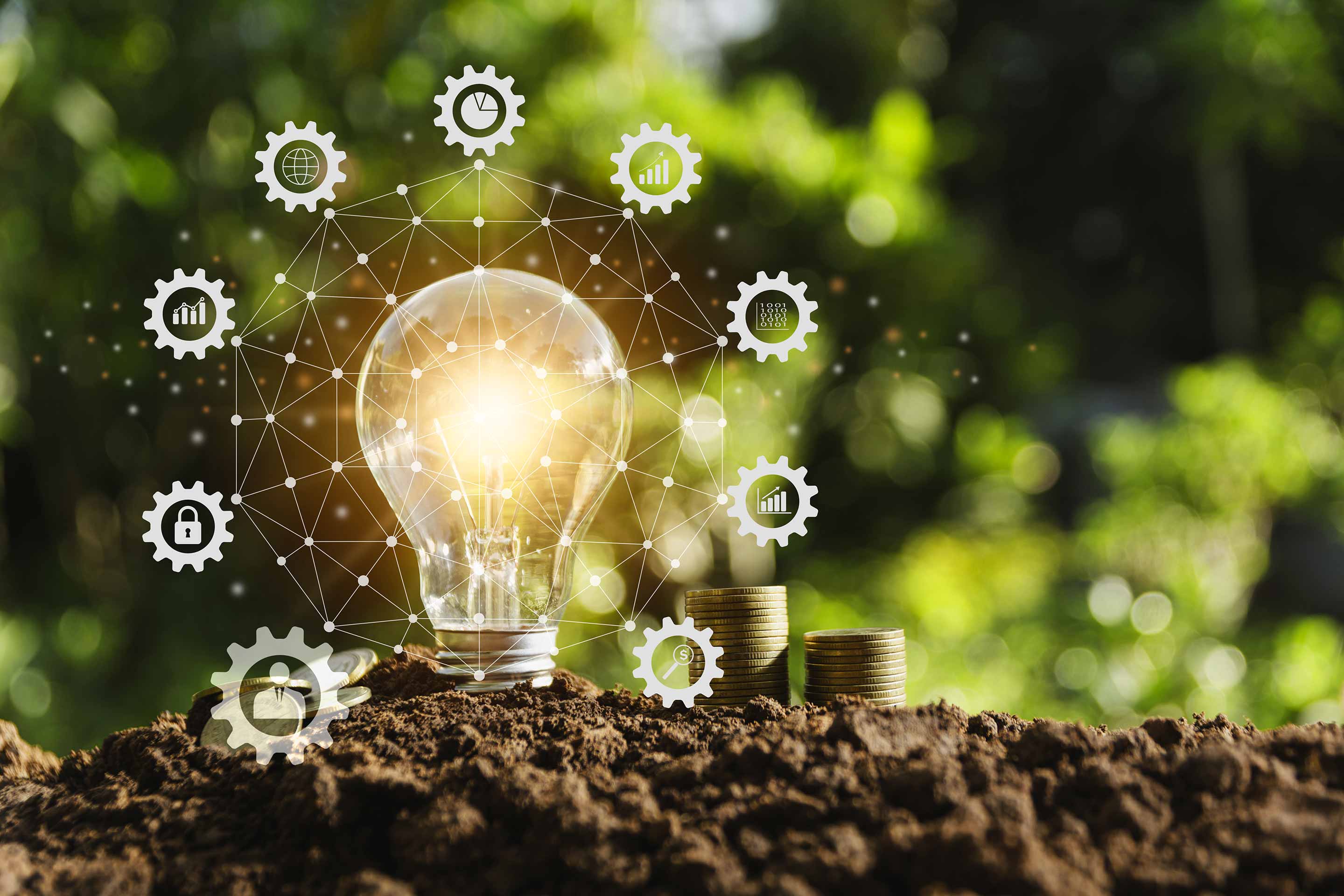 Our society's welfare depends on an operable energy supply framework. Without power, heat, and mobility, we would not be able to maintain our standard of living. Therefore, the objective of the energy reform is to ensure reliable, economically viable, and eco-friendly energy support. Read our posts on this topic in our MWM Energy Blog.